We are a family run business
Strives to supply our customers with the best and latest toys, stationery and party accessories for kids of all ages.
The business was established in 2010 after identifying a gap in the market of cheap and quality toys which at the time was underdeveloped. Since then, we have grown rapidly into a multi-story warehouse with an enthusiastic and committed workforce due to our focus on delivering what our customers need not what is in our best interests. This has led to us specialise in local toy stores, online stores, schools and charities. As a regional and national toy wholesaler we take pride in supporting the surrounding communities which has helped build our business over the years.
As part of our commitment to providing the best possible service to our customers, we are always ready to respond to requests from our customers 24 hours a day, 7 days a week.
Even though we provide our products at reasonable prices, we never want to compromise the strength and quality of our products. That's exactly why we take our time to source for our products from well-known and reliable manufacturers enabling us to offer our clients quality products in the quantities bespoke to them.
We always strive to offer you the best price that's why we promise to match our competitor's prices. If you found better price on some of the products on a competitor's website, then complete the Price Match Guarantee form and email it back to us. Then place your order. Once the order has been paid for and processed we will refund you the difference.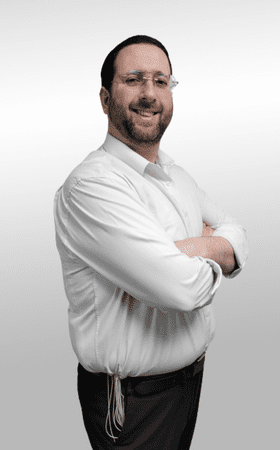 Isaac Horn
CEO, Managing Director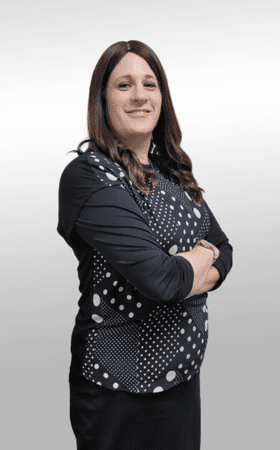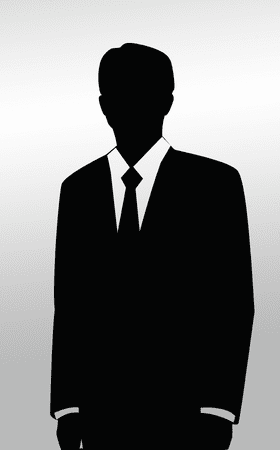 Tanya
Warehouse Retail Manager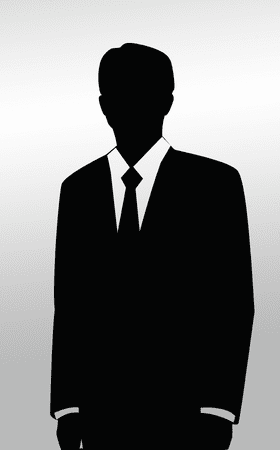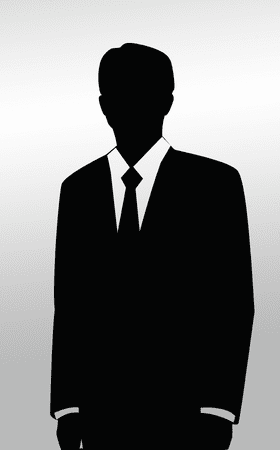 Liam
Warehouse Wholesale Manager
Our Mission
Our mission at Kidz Gifts is to provide our clients with quality products in the exact quantities they need. We strive to meet our clients' individual needs and provide them with the best possible service. We are committed to providing our customers with the highest quality products and services, while also ensuring they receive the best value for their money. Our goal is to build long-term relationships with our clients, based on trust and reliability.
We are proud to offer a wide variety of toys for children of all ages.
Our showroom is small yet offers an intimate experience for browsing our selection. We have something for everyone - ranging from dolls to train sets, from squishy toys to colouring books.
Our friendly staff are always on hand to answer any questions you might have. We invite you to pop in and take a look at our products, and if you fall in love with something, you're welcome to place an order. We make sure that our prices are competitive and that our products are of high quality. We look forward to your visit.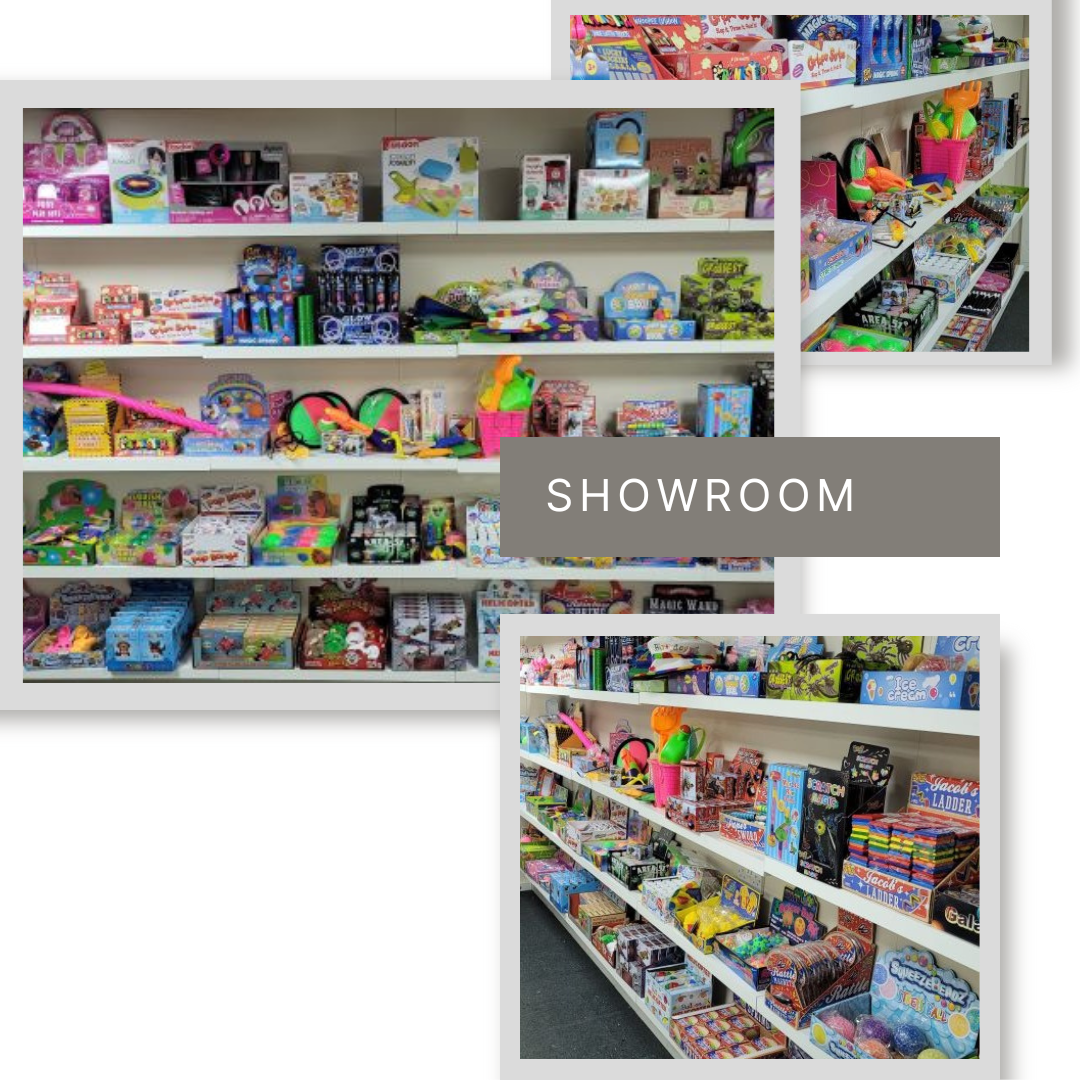 Our Customers
Hundreds of Schools Buying From Us:
Bolton School GD Parents Association
Brimrod Primary School
Bromet Primary School
BWI C of E Primary School
Coipford School
Dr Triplett's CofE School
Earlsmead Primary School
Fair Oak Junior School PSA
Five Ways Primary School
Friends of Padstow School
Friends of Russell Hall
Friends of Somerset Bridge Primary School
Holbrook Primary School
John Henry Newman Academy
Kedington Primary Academy
Marden Lodge Primary School
Patrons of Abbey Lane School
Primrose Hill Primary School
St Peter's Primary School
The Oaks Secondary School
Trowbridge Primary School
Westoe Crown Primary School
Westmoor Primary School
Yesoiday Hatorah School
And More…
Our Customers
Businesses Buying From Us:
Ador Suppliers Ltd
Edutopix
EKR Services Ltd
Greater Manchester Police
Happyland Amusements Bournemouth
Janes Crafts
Kids World UK LTD
Lakeside Supermarket Louth
Little Used
LND Gifts Ltd
Low Cost Living Ltd
Marlaw Pet Products
M&B Discount Warehouse
Newcastle Saudi Club
Papdale East Playpark Association
Playlearn Ltd
Simply Toys Ltd
Spectrum Ltd
Stephs Super Surprises
Tarnaky Ltd
TJ's Accessories
The Discovery Cove
The Gift Source
Traderbaz
Try Maz
Wellpark Garden Centre
World of Toys London
And More…
Testimonials
See what our customers are saying about their experience with our products and services.

soroh nussbaum
24. February, 2021.
top quality low prices and the very best service thanks itzik for looking after us

Great selection of party bag fillers and very fast delivery! Will definitely buy again

steve a
13. February, 2020.
Ordered some toys received dispatch notification and received order next day. Perfection.

Ruth Miles
20. September, 2019.
Had a problem with one of the items in my order, the problem was with the supplier not kidzgifts. Kidsgifts took time to phone me to sort the problem and offered a refund for the faulty item and apologies for any inconvenience. Excellent customer service.
Roni Greene
5. June, 2019.
Used this website to buy toys and small surprise items for by girl's birthday party. Very pleased, I paid a lot less then high street prices, 5*

Damien Richards
29. May, 2019.
Great place to get wholesale toys for the kids

Very happy with this wholesaler got a bunch of gifts for the kidz at a great price.

Adeel Khan
24. May, 2019.
A fantastic toy wholesaler got exactly what I needed will make great gifts for the kids.
Top 19 Most Popular Pocket Money Toys For Kids